Full brand refresh for family of business'


Social media and print templates

Brand Guidelines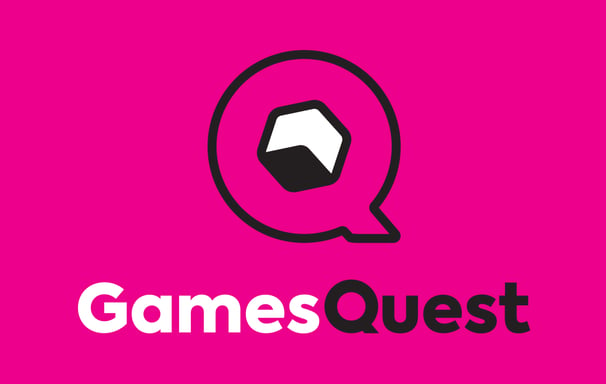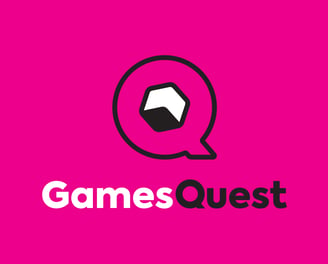 Business Branding Refresh
Shipping, fulfilment, logistics and eCommerce company specialising in Table Top Games.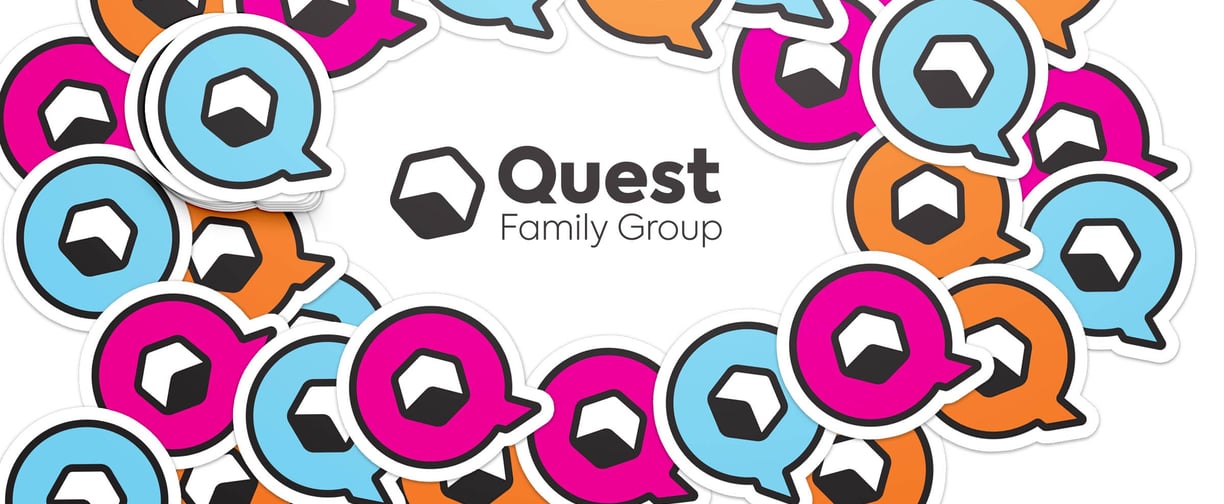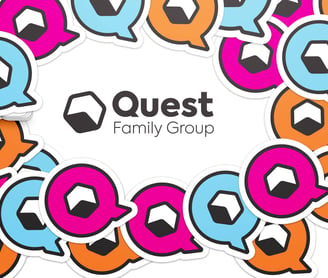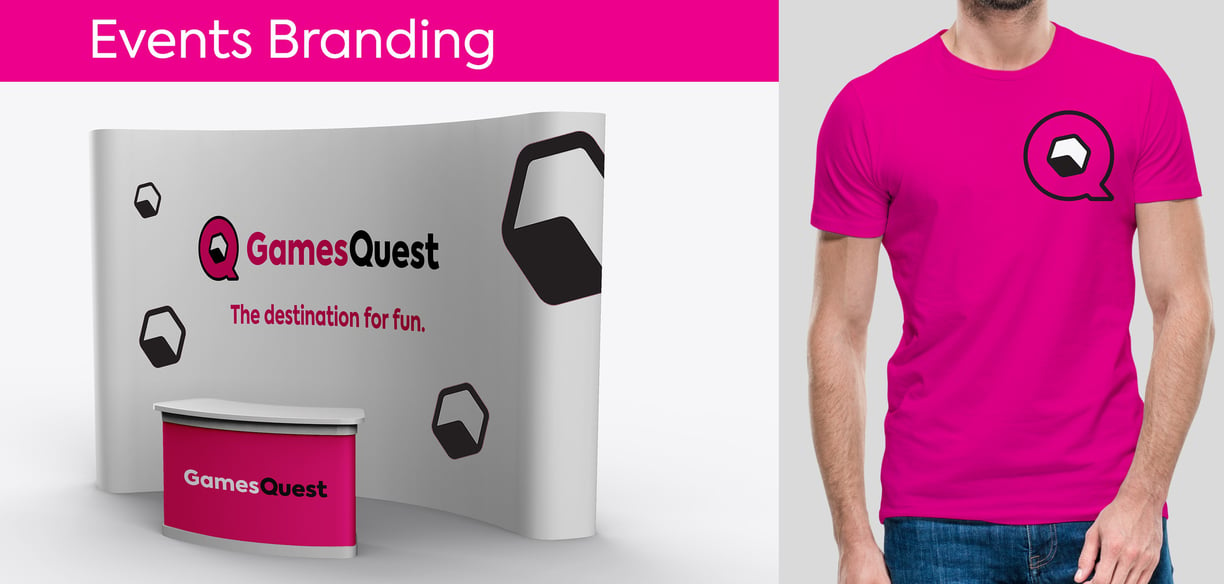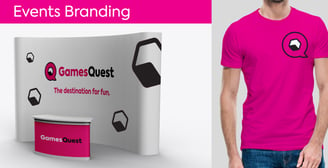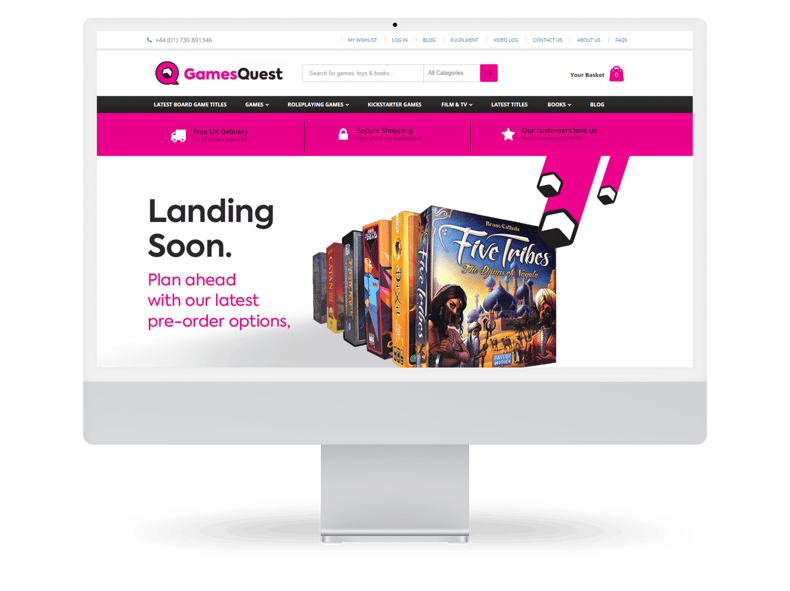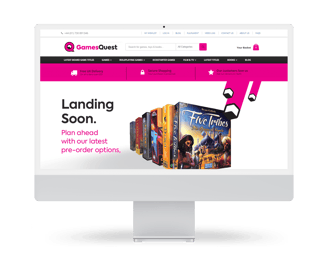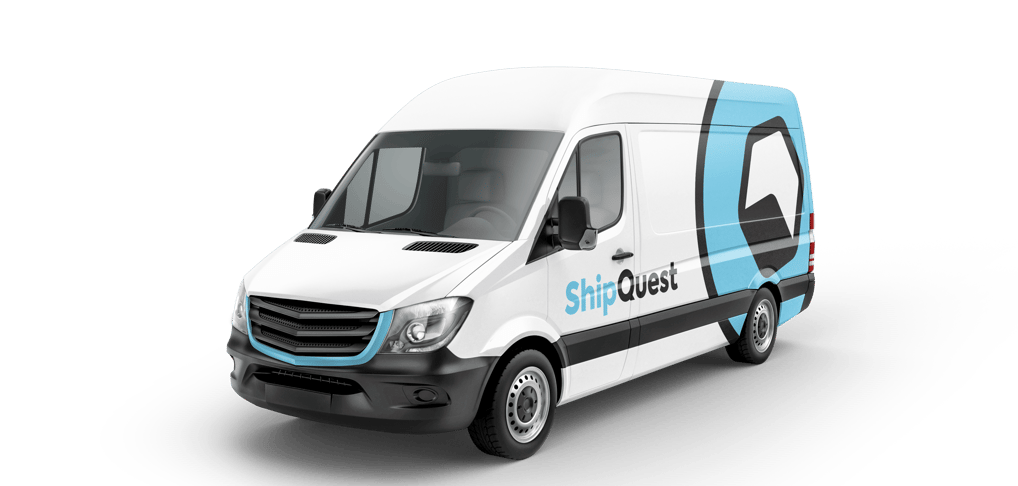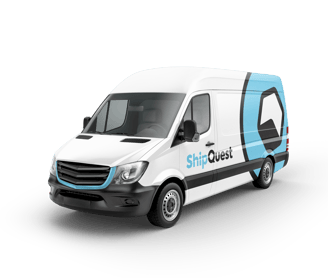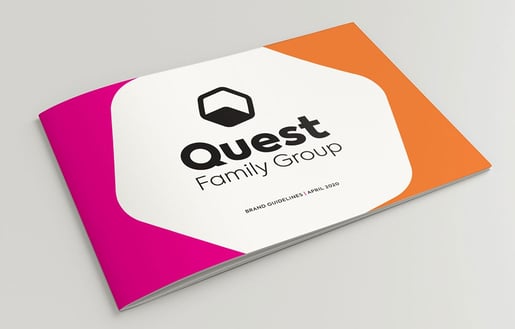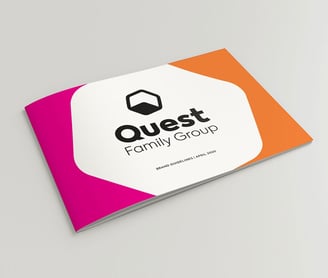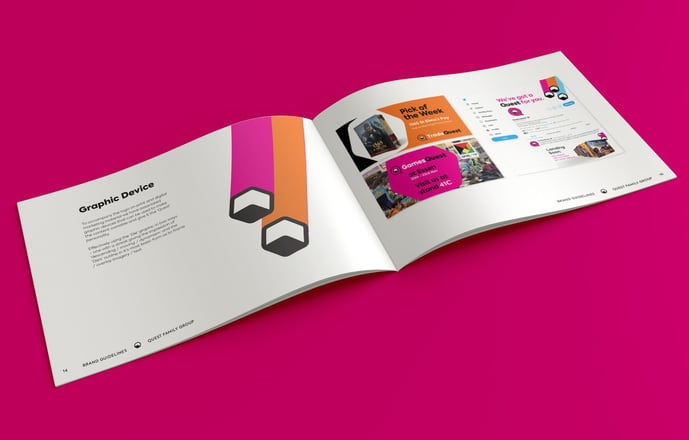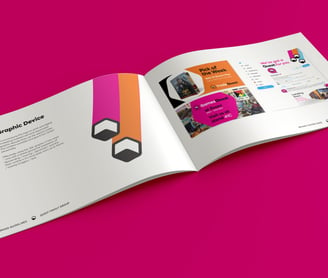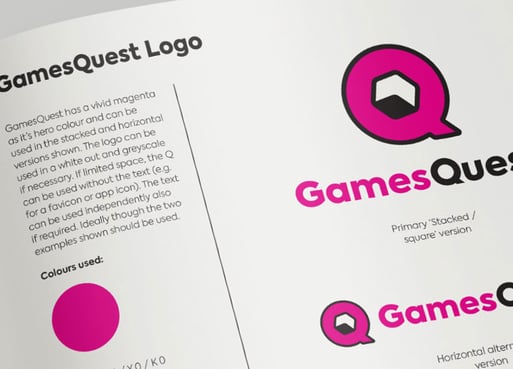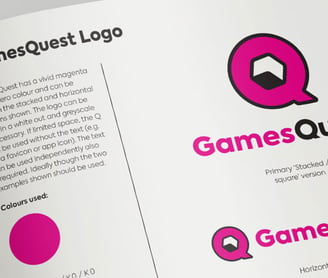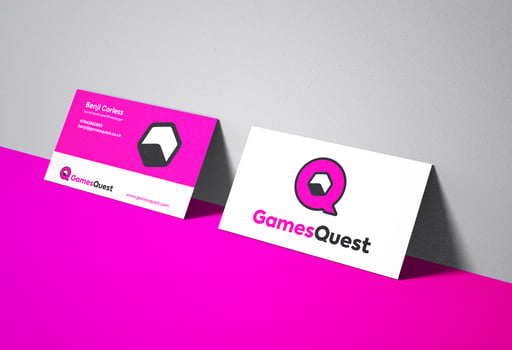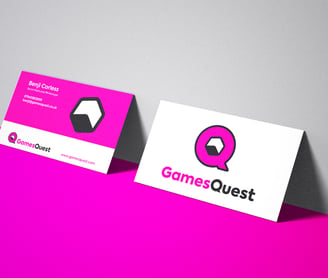 Family quest group are quite a unique company that deal in logistics and fulfilment – specialising in Table Top Games and merchandise. With 3 arms to the business – 'GamesQuest', 'ShipQuest' and 'TradeQuest' the challenge was laid down to completely rebuild the visual identity, with the old logo well past it's expiry date. The new branding needed to have an overarching consistency and strong look and feel which linked to the main brand 'Quest', whilst being flexible enough to provide the 3 subrands with their own unique and defined identities. The team provided a solid brief and had so much enthusiasm and were willing to really push the creative to wild and wonderful places!
The branding solution perfectly represented their standing as a modern, forward thinking company. Reflecting the fun and freindly nature of the Table Top gaming world, with colour vibrancy and playful hints at dice / boxes within the 'Q', whilst still having a professional look that would sit comfortably in a more corporate setting. Now launched, the brand has smoothly been rolled out into all of their social media channels, website and company branding. The feedback has been excellent and they're really happy they took the plunge with the refresh. Still waiting on those free games though….
We approached DC with a challenging brief, we needed a family of logos that could be future proofed for growth, while each still holding its own unique identity. We had a long list of influences we wanted to include to represent our brand, but lacked a creative starting point. Darren took all our comments on board, talked us through options and was flexible to our feedback. The hardest part, decision making was split three ways – and our final design was able to accommodate each creative direction and satisfy all requirements. Fantastic final product, with flexible and creative support throughout – 100% recommend
Matthew Collins - Head of Marketing, Quest Family Group