Full brand refresh for group

Social media and print templates

Brand Guidelines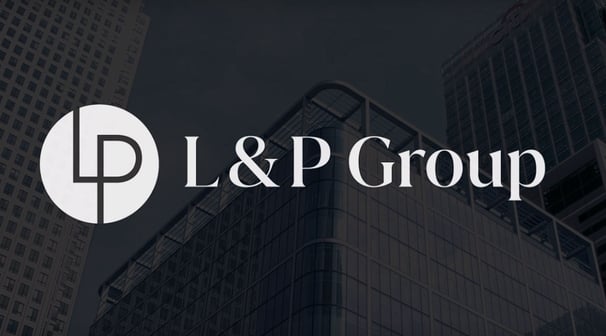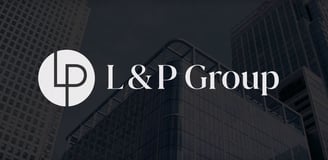 Multi-discipline, building services consultancy Branding Refresh
Long and Partners – are a multi-discipline, building services consultancy based in London.
The business had grown significantly over it's 25 year existence and it was felt a new look and tone of voice was needed that was reflective of the company values and the high standard of the specialist and creative work they do. We put together a plan of action to create a new branding with a new logo for the L&P group as a whole, and then logos for each specialist division within the company – Engineering, Technology, Commissioning, Sustainability – and an additional team that launched as we were working through the process – the Asset consultancy.
The new branding allowed each division to have a clear personality with a unique colour for each – and using a consistent new font and logomark across the board, tied them all together to sit well as a set. Full brand guidelines were created covering all aspects of the design system. This was supplied to the web developers at Little Agency who did a cracking job on the website. A great challenge this one and brilliant to see the positive feedback coming in already.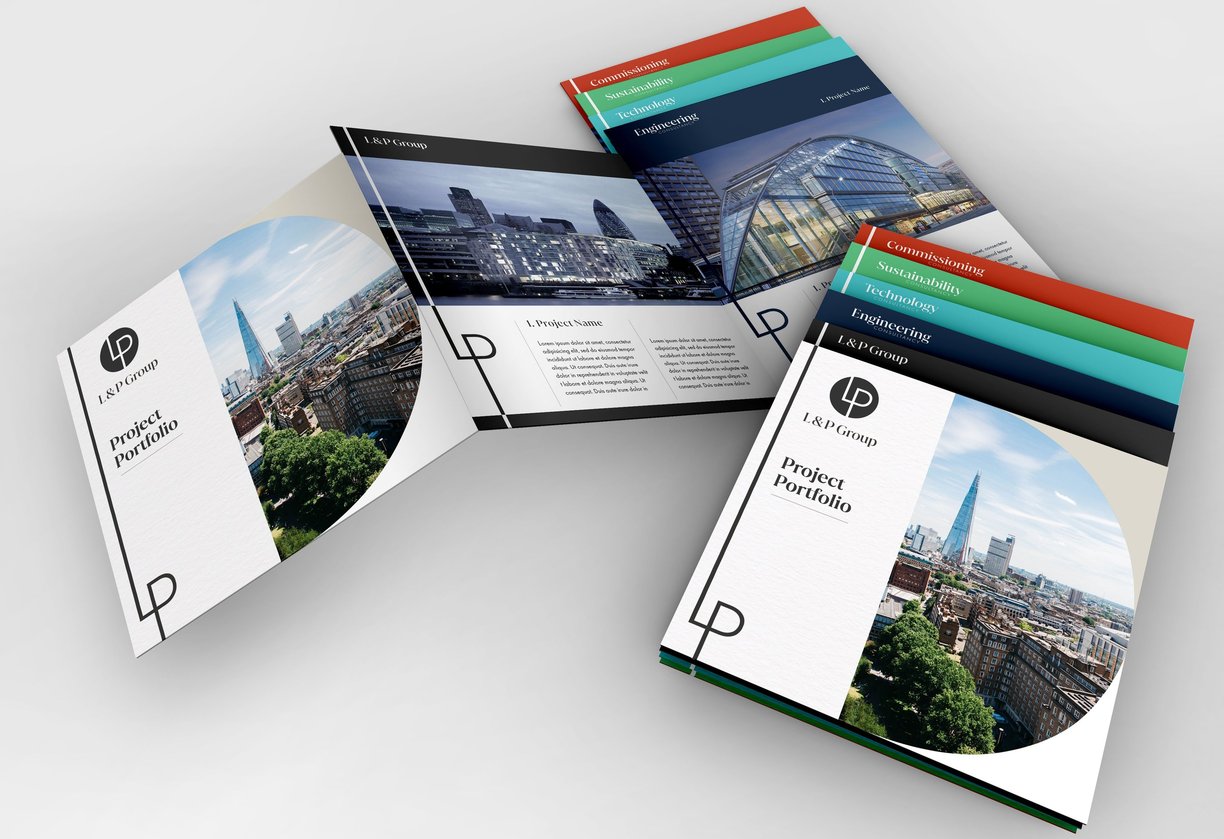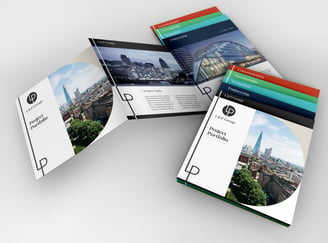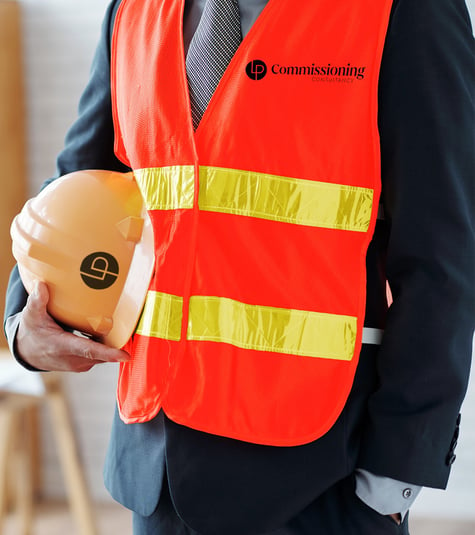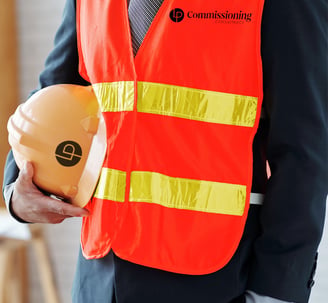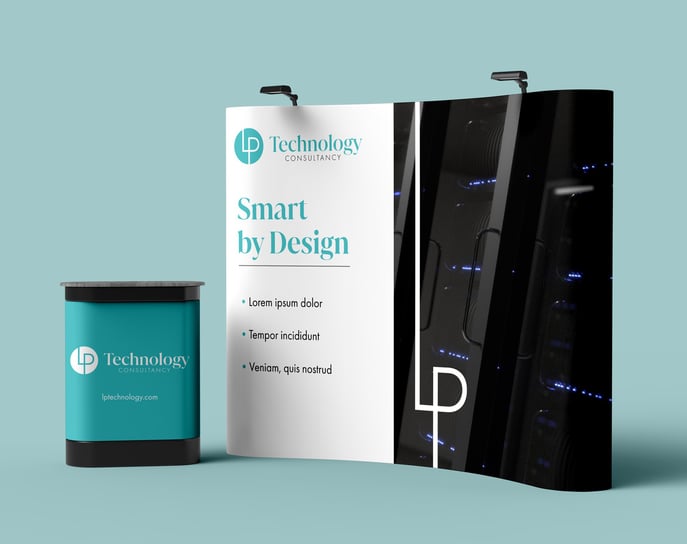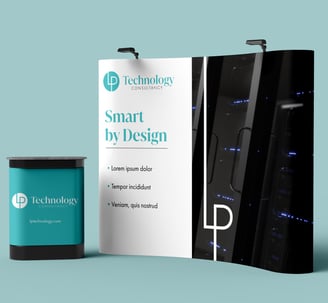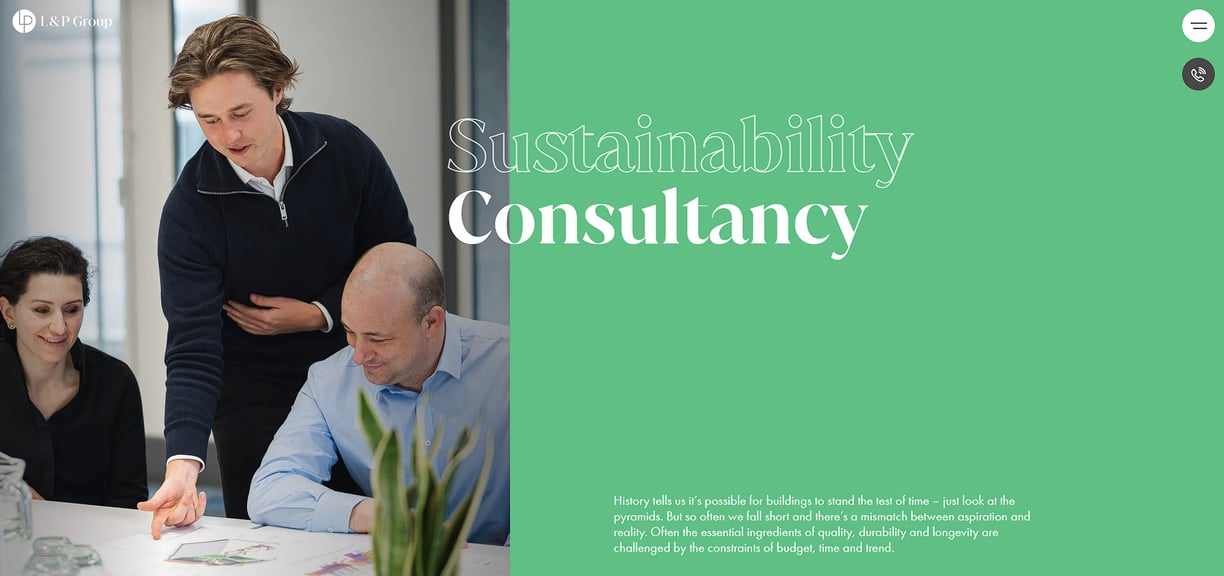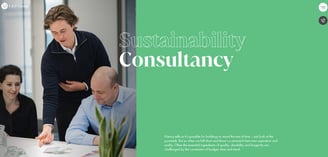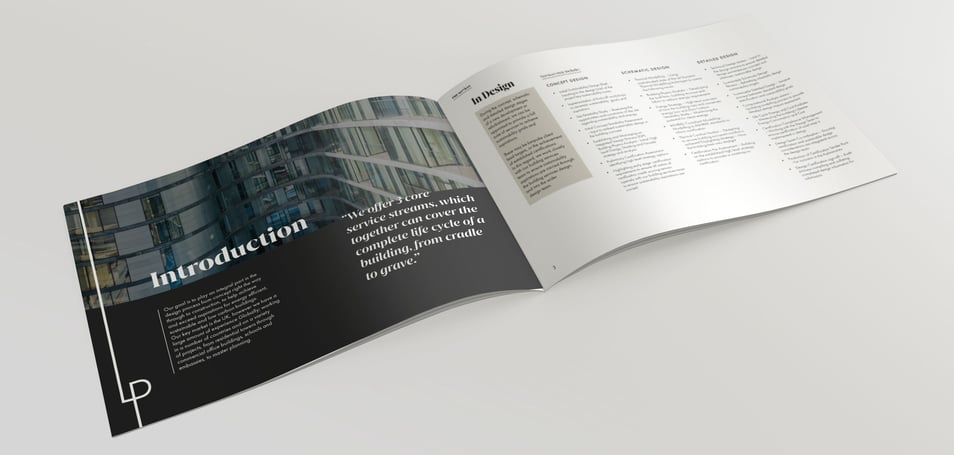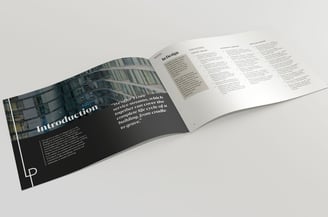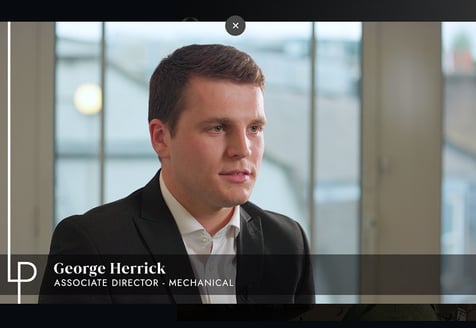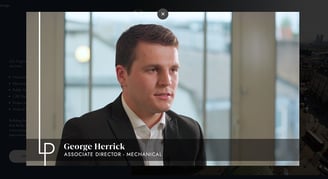 To celebrate 25 years of L&P Group, we worked with Darren on the rebrand of the company, including each specialist division comprising L&P Sustainability, L&P Engineering, L&P Technology, L&P Commissioning, and the brand-new launch of L&P Asset Consultancy.
Darren helped us to create a fresh and exciting brand identity that reflected the company values. The new branding has been live for six months now and is flourishing, with many clients feeding back on the excellent and unique designs. As Marketing Manager, I believe that a large portion of our recent business growth has been down to the quality of our new branding by Depart Creative.
Everyone at L&P Group are delighted with the outcome!"
Dominic Fleming, Marketing Manager at L&P Group