Full branding

Brand Guidelines

Print and digital templates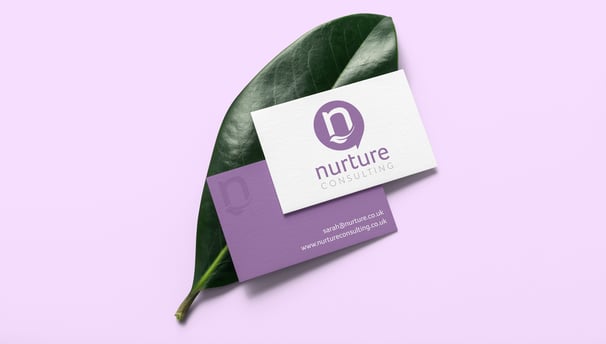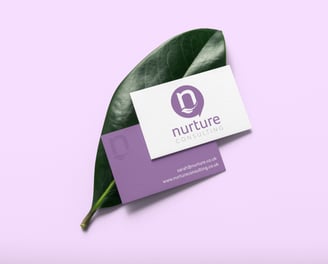 Branding
Marketing Consultancy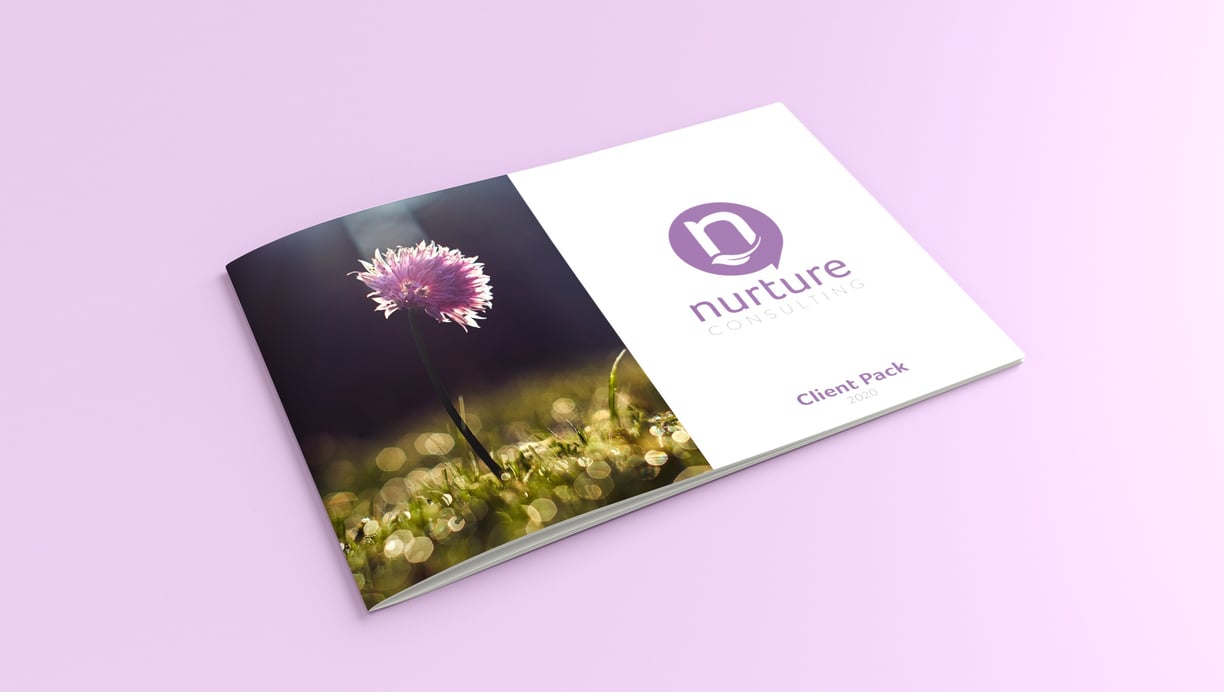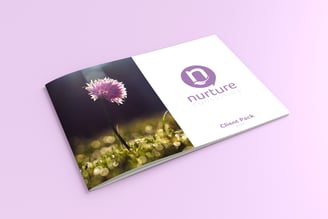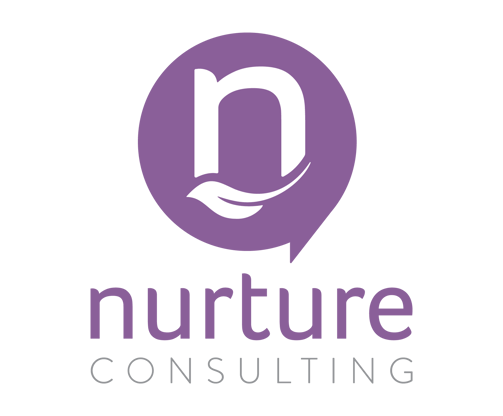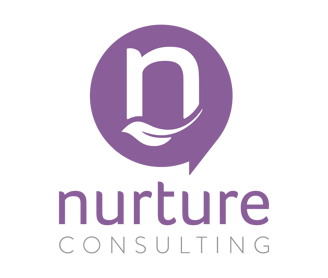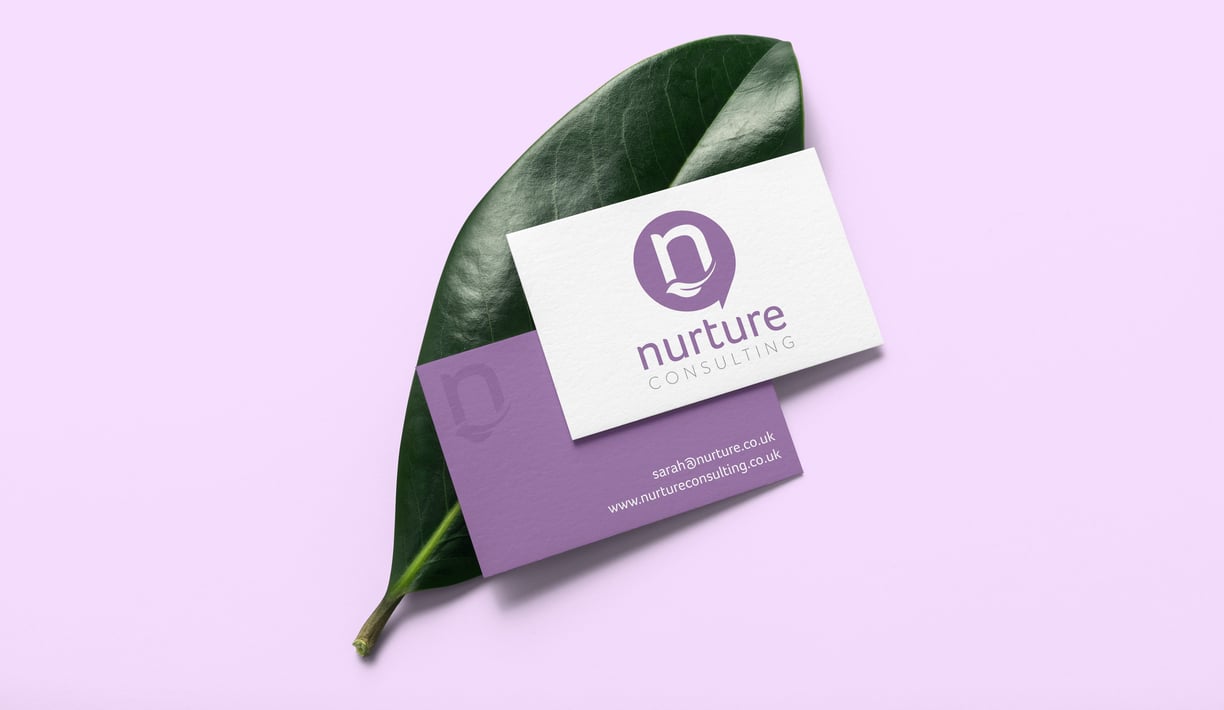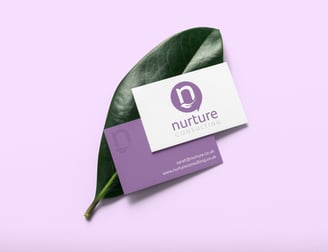 A rapidly expanding consultancy company had changed it's name to 'Nurture Consulting' - a more inclusive and appropriate name based on it's broadening client base. With the name change, an update to the branding was essential - it needed to convey the companies ethos and resonate with clients. Collaborating with Sarah, we created a fresh new brand that visually represented the nurturing element of the business. We took cues from the natural, uplifting, and positive imagery already used on the existing website so it still had links to the companies rural background and original branding. The new logo that has been crafted uses a subtle leaf beneath the 'N' to represent nurture, support and growth. Enclosed in a speech bubble that references the core of the business - good communication. A friendly but strong font was used in the typographic lock up.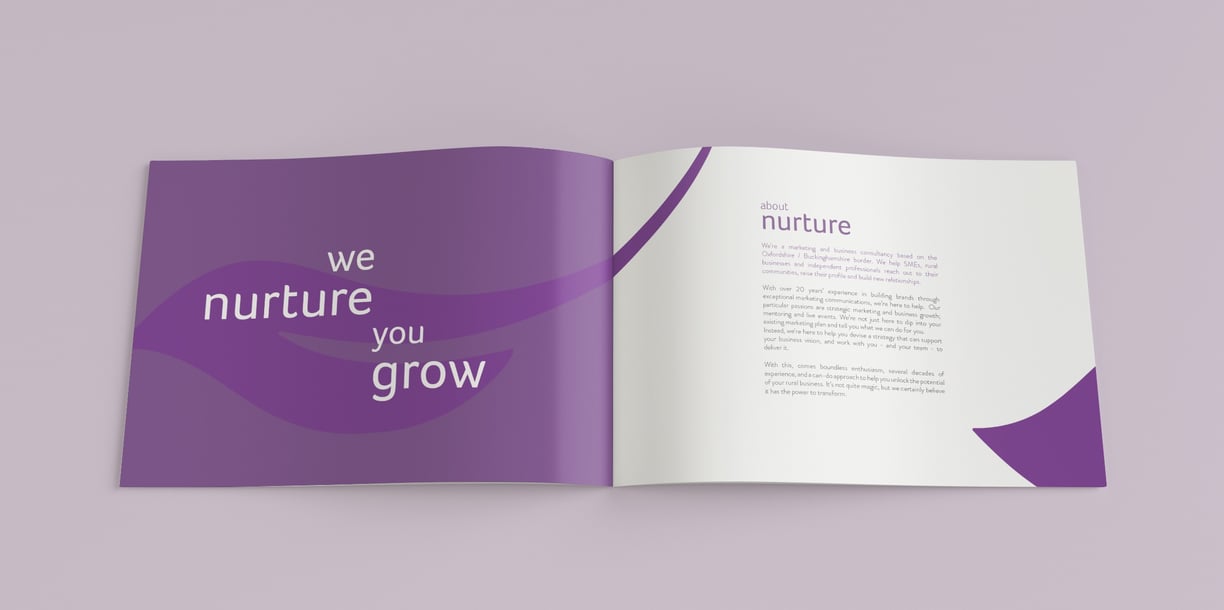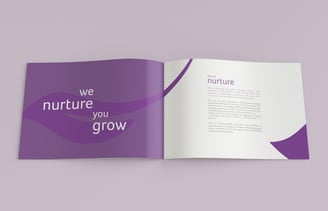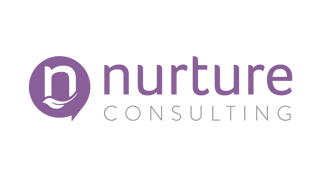 From the initial conversation, through to email and phone communication - briefing, concepts and ultimately - the final solution, it's been an excellent experience.
I challenged Darren to think diffwerently and iterate around first concepts and together we came up with a great solution that I'm really pleased with. The whole process was very smooth, extremely collaborative, and as a result, I think we're both delighted with the outcome."
Sarah Birkby, Nurture Consulting