Full branding of company and all products

Social media content

3D mockups

Animation

Print and exhibition design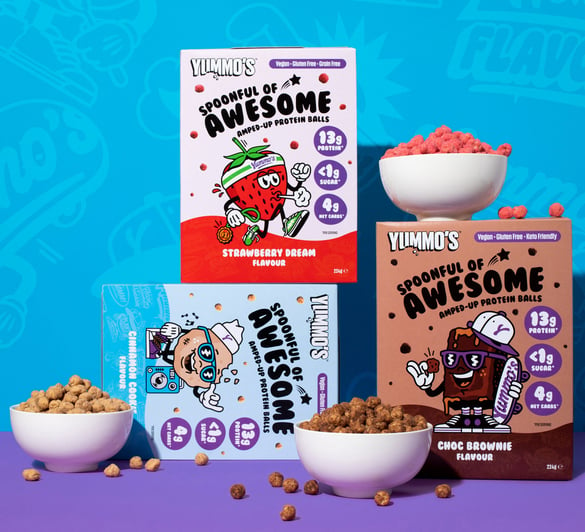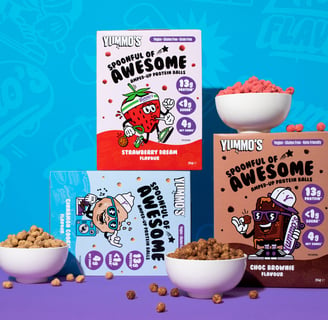 Yummo's
Branding
Yummo's are a vegan snack brand, putting the 'FUN' in functional snacks! Available in retail and D2C online.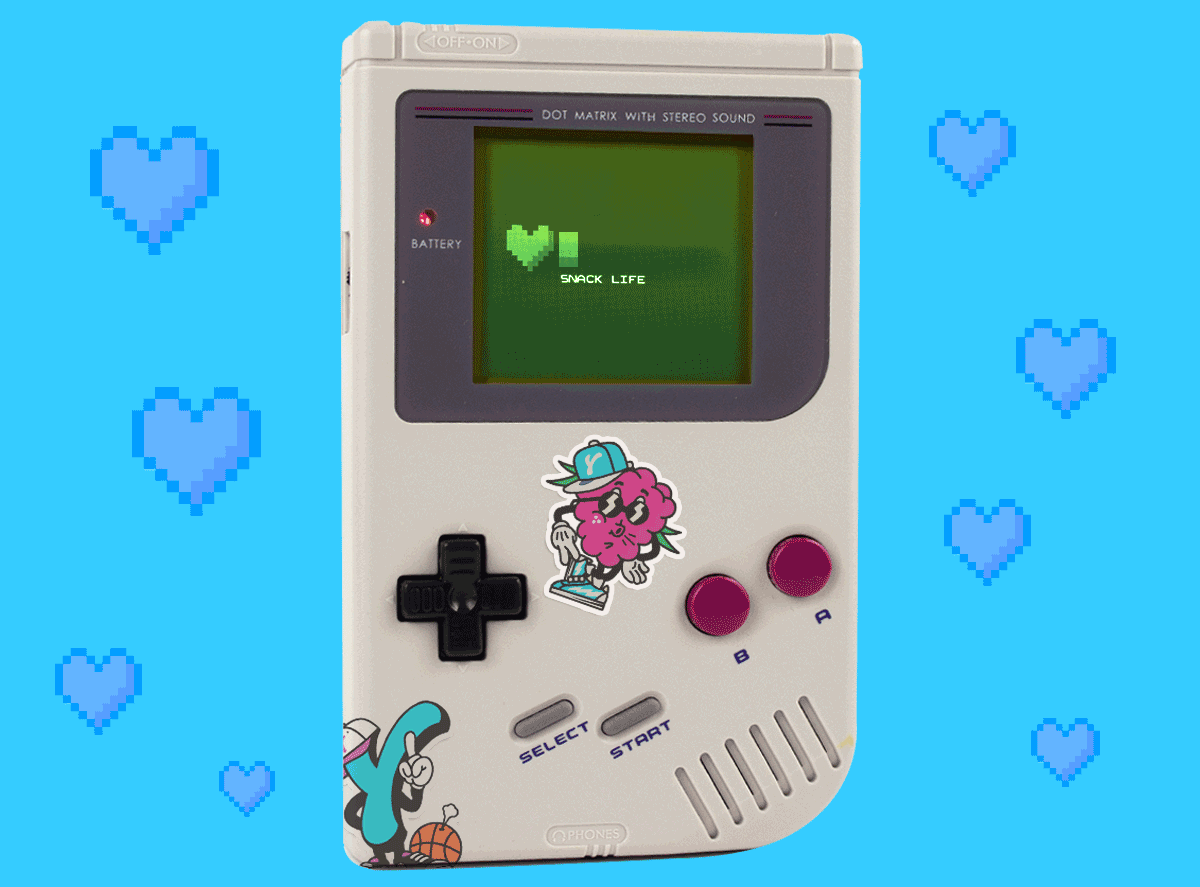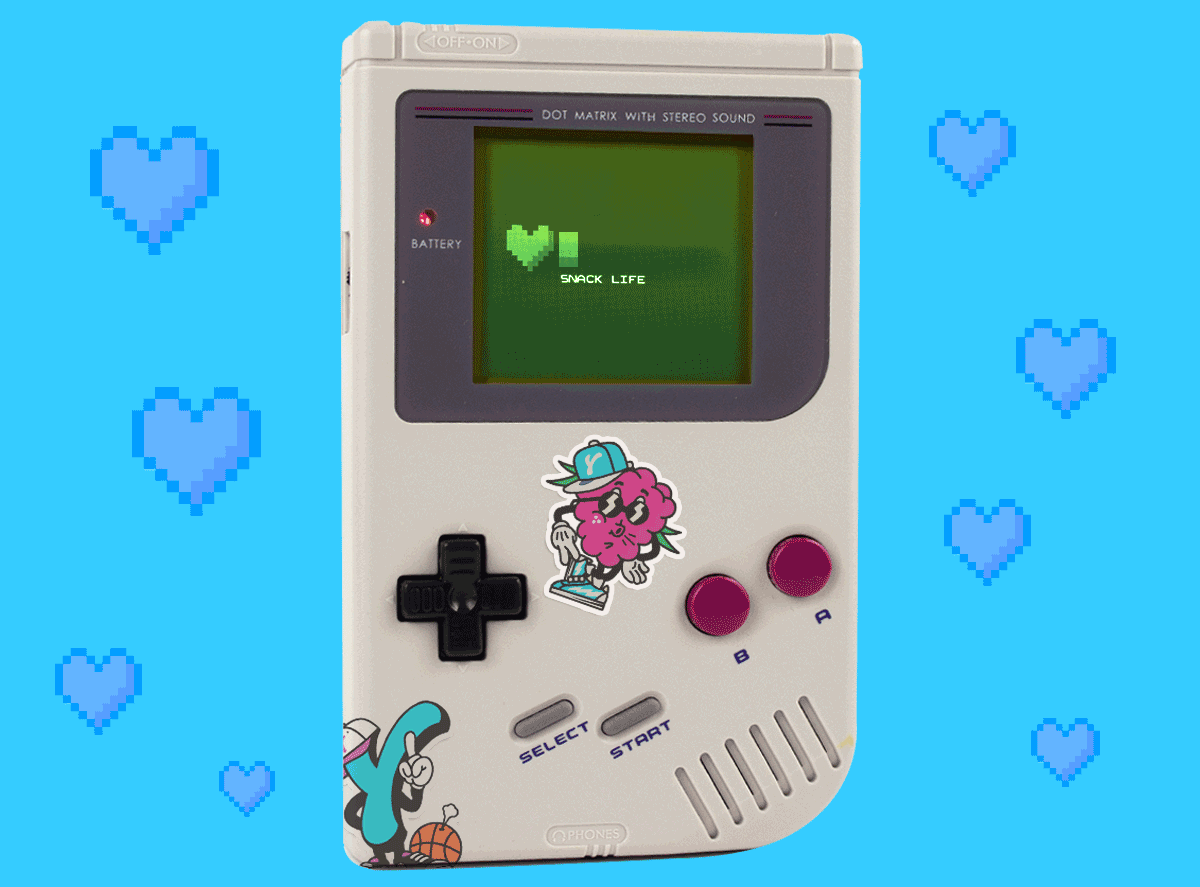 Yummo's founder, Hassan Muzzaffar approached us to create and build his brand for a new vegan protein snack start-up. He is incredibly passionate about having a strong brand which stood for fun and represented the delicious plant-powered snacks that Yummo's would be launching. It's a competitive market and we needed to make a splash!
Working closely with the founder we created a brand name befitting of the project - and 'Yummo's' was born!
The look and feel unashamedley draws on a nostalgic, 80s/90s aesthetic - brought kicking and screaming into the into the modern world.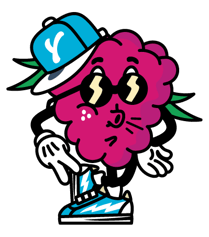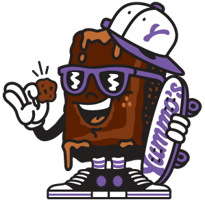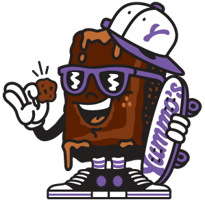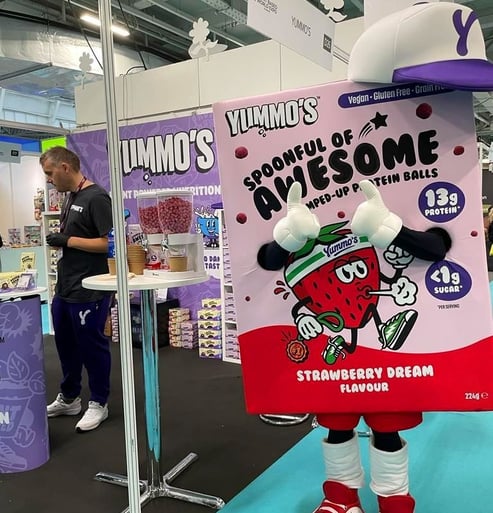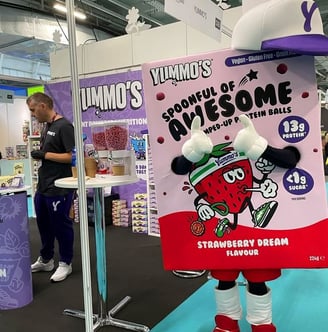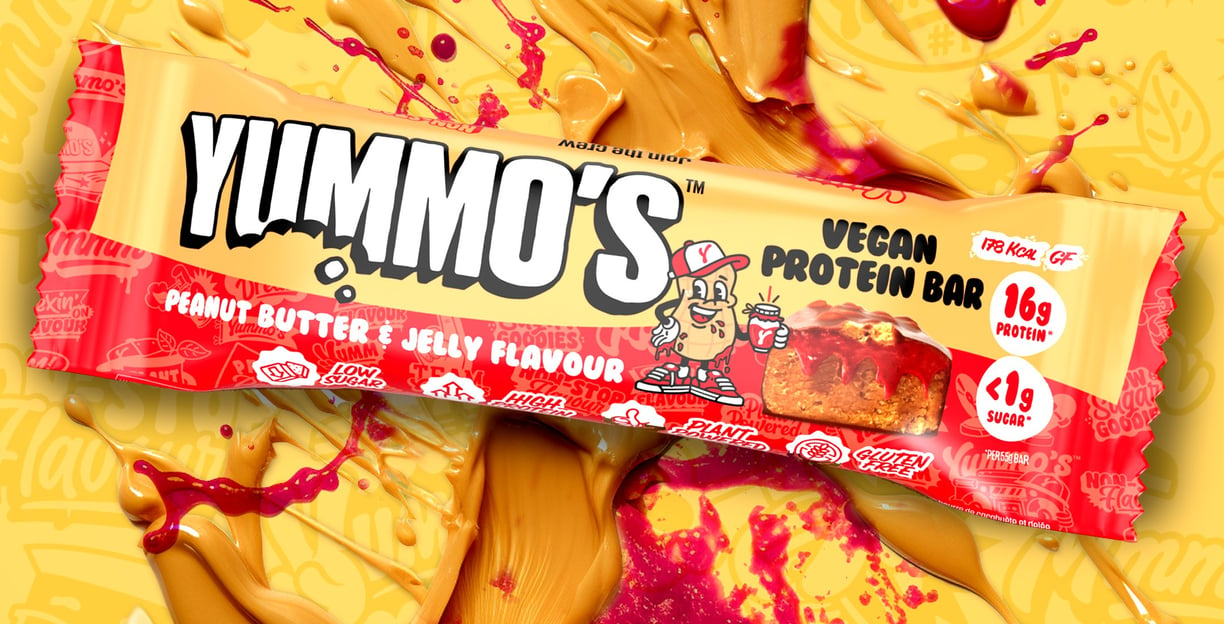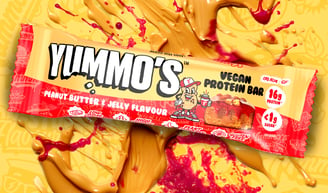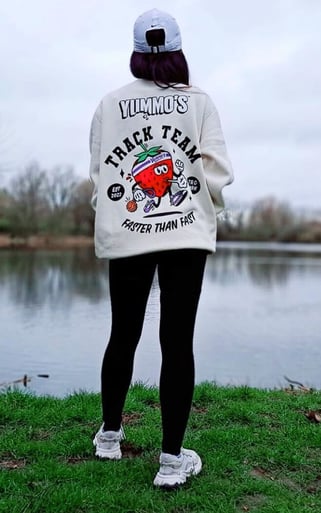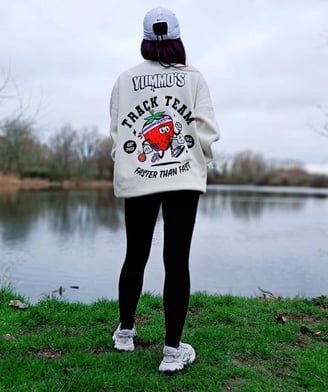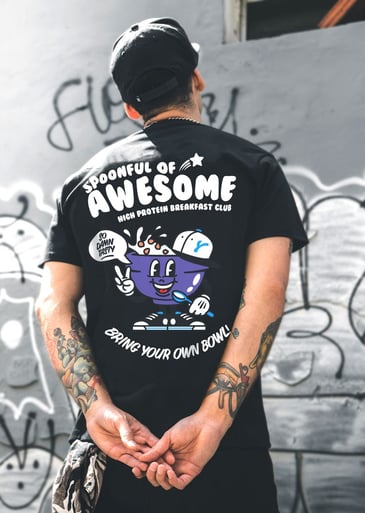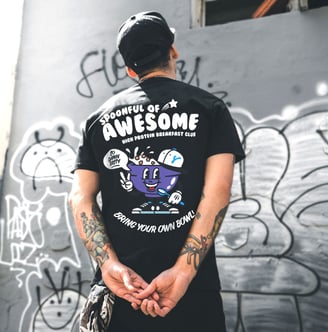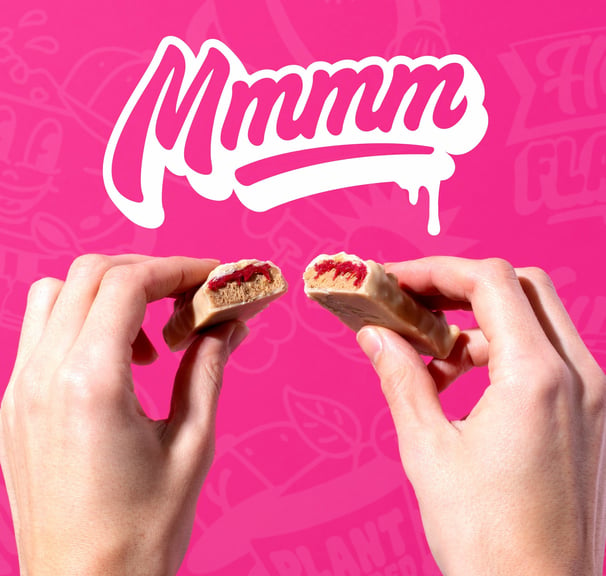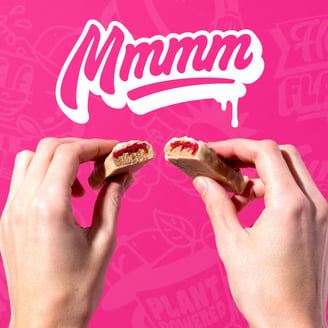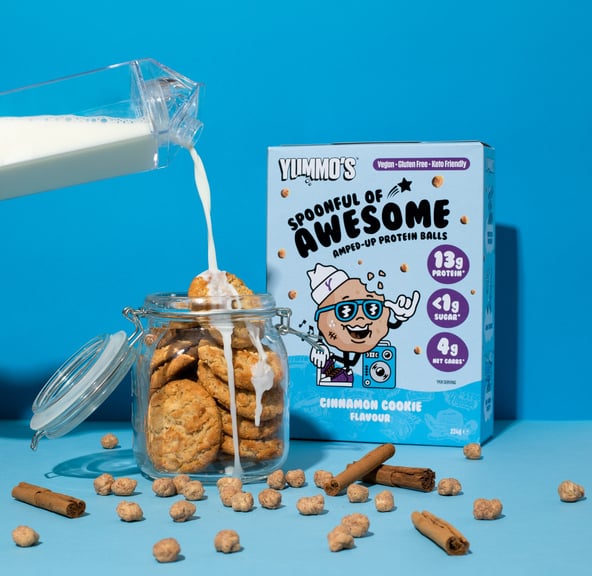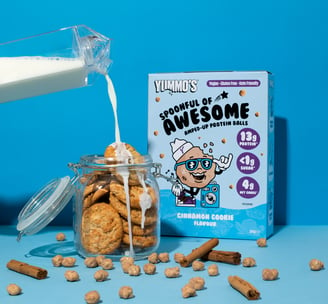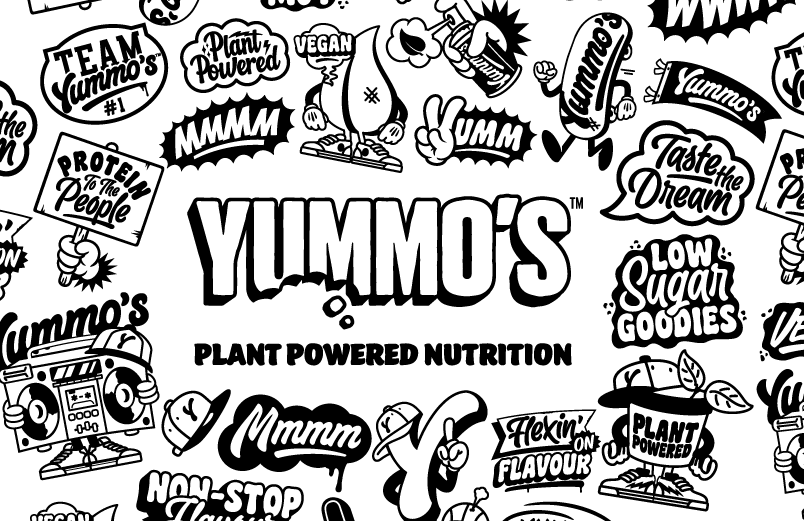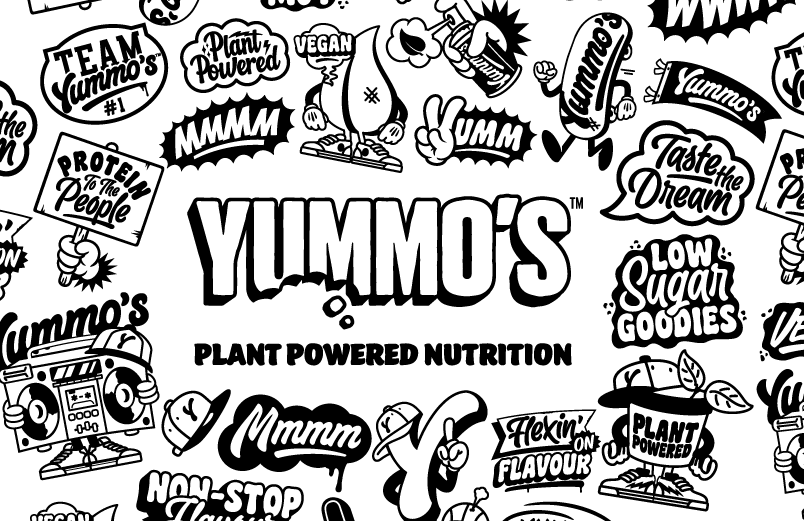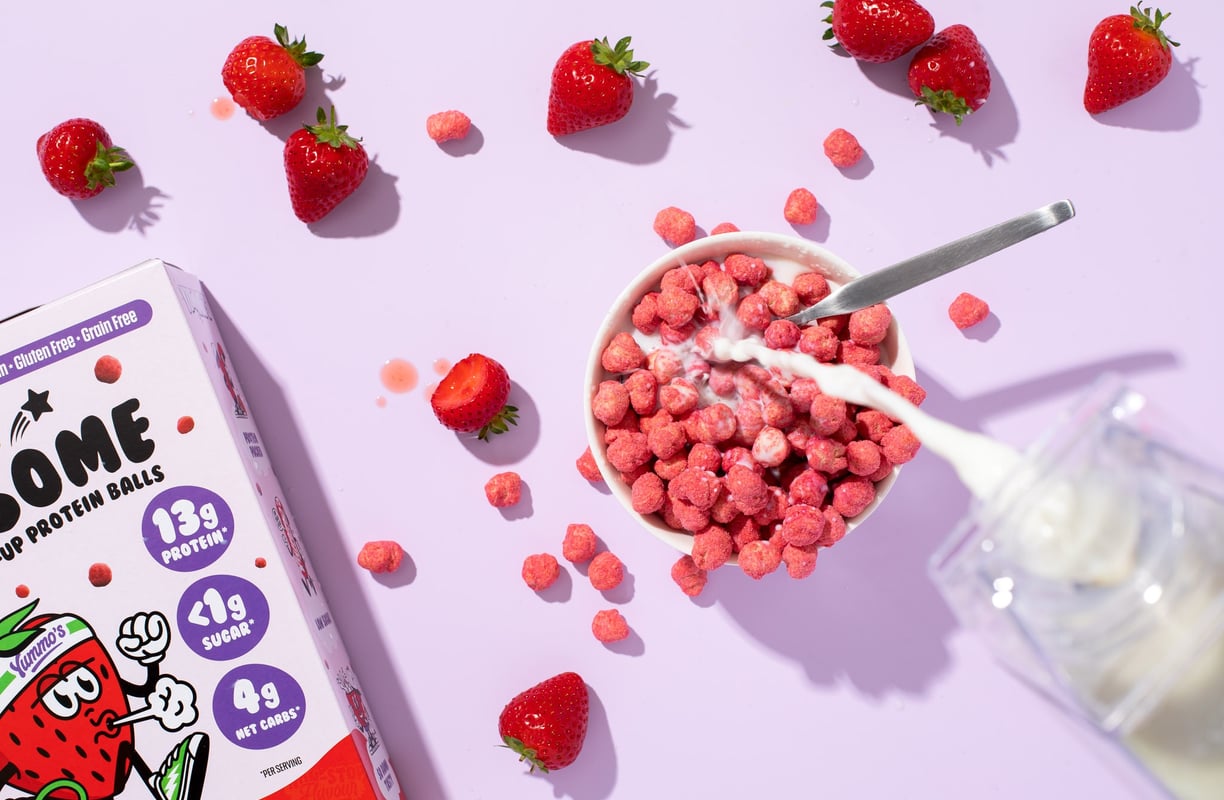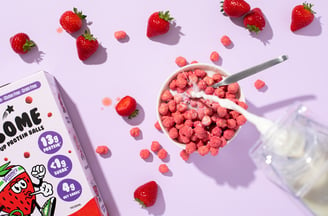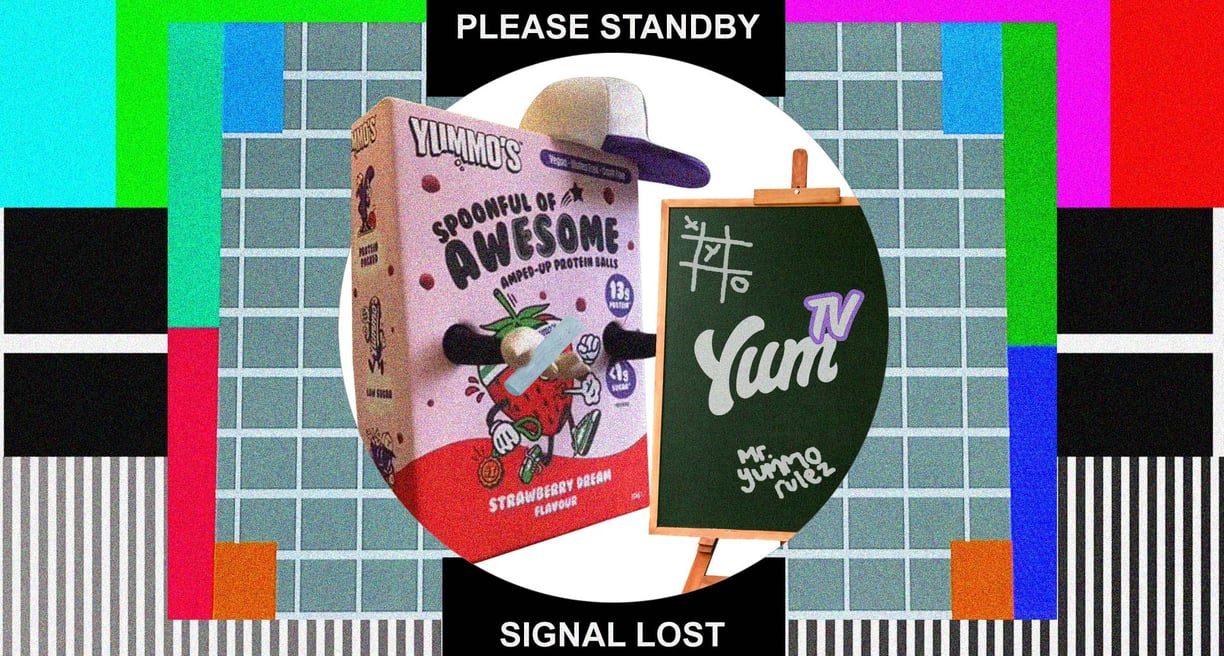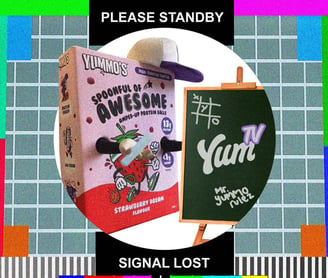 Bright and bold colour pallettes and graffiti style patterns along with unique character illustrations give each product and flavour bags of personality. The schemes and logo system are used in such away that all the products have a consistent thread running through them and whether on the shelf in retail or online are 'at-a-glance' unmistakenly 'Yummo's'.
Following the successful launch we have continued to work with Yummo's working on all manner of creative projects covering their website, promotional material, digital ads, 3d mock ups, exhibitions and merch!