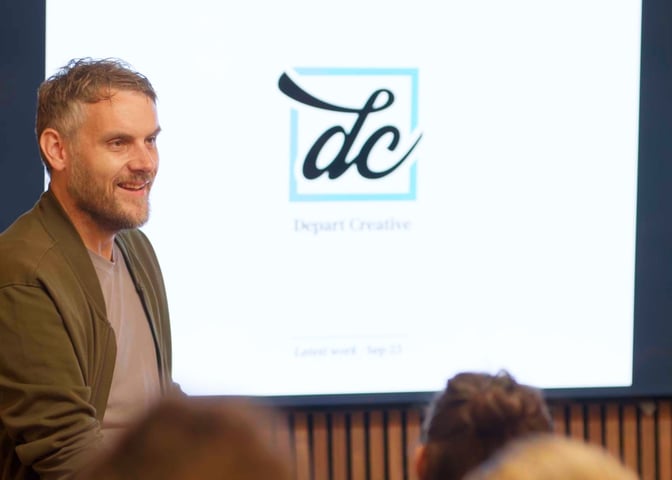 About
I'm a freelance designer, running my freelance business Depart Creative for 5 years, with over 10 years experience working as a graphic designer.
Specialising in new business branding and brand refreshes for existing businesses, I provide a professional, friendly, 1 to 1 service producing impactful and creative results.
Drawing on a wealth of experience and wide-range of skills covering all aspects of branding, print & digital design – you'll receive a bespoke service delivered with the utmost care and professionalism. I love to collaborate with clients, taking on their ideas and giving our own creative twist – resulting in work that embodies your values and has your personality running through it. It's all about enjoying the process and seeing your business come to life visually!
Get in touch if you'd like to discuss your next creative project!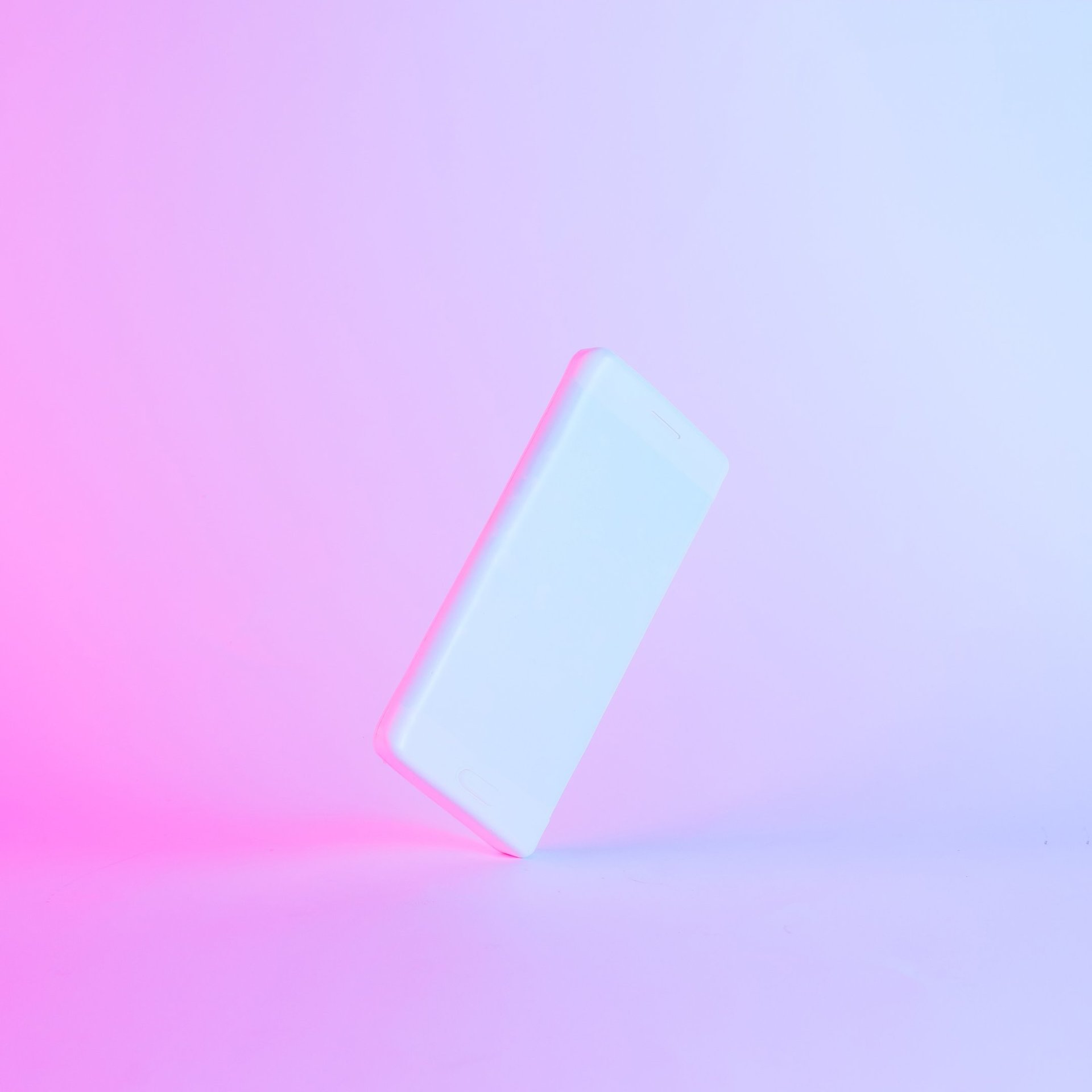 Work with
Depart Creative
Contact me to discuss your creative project.