Full brand refresh for Events Programme

Social media and print templates

Brand Guidelines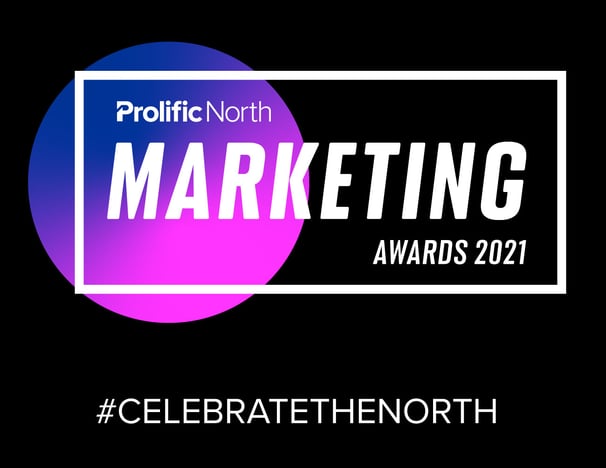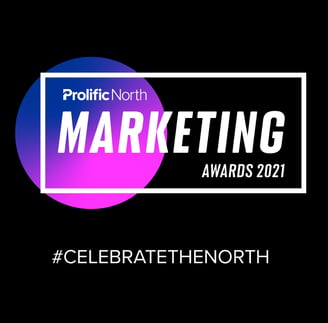 Events Programme
Branding Refresh
Prolific North is the North West's leading platform for news, events, jobs and more for the media, marketing and creative sectors.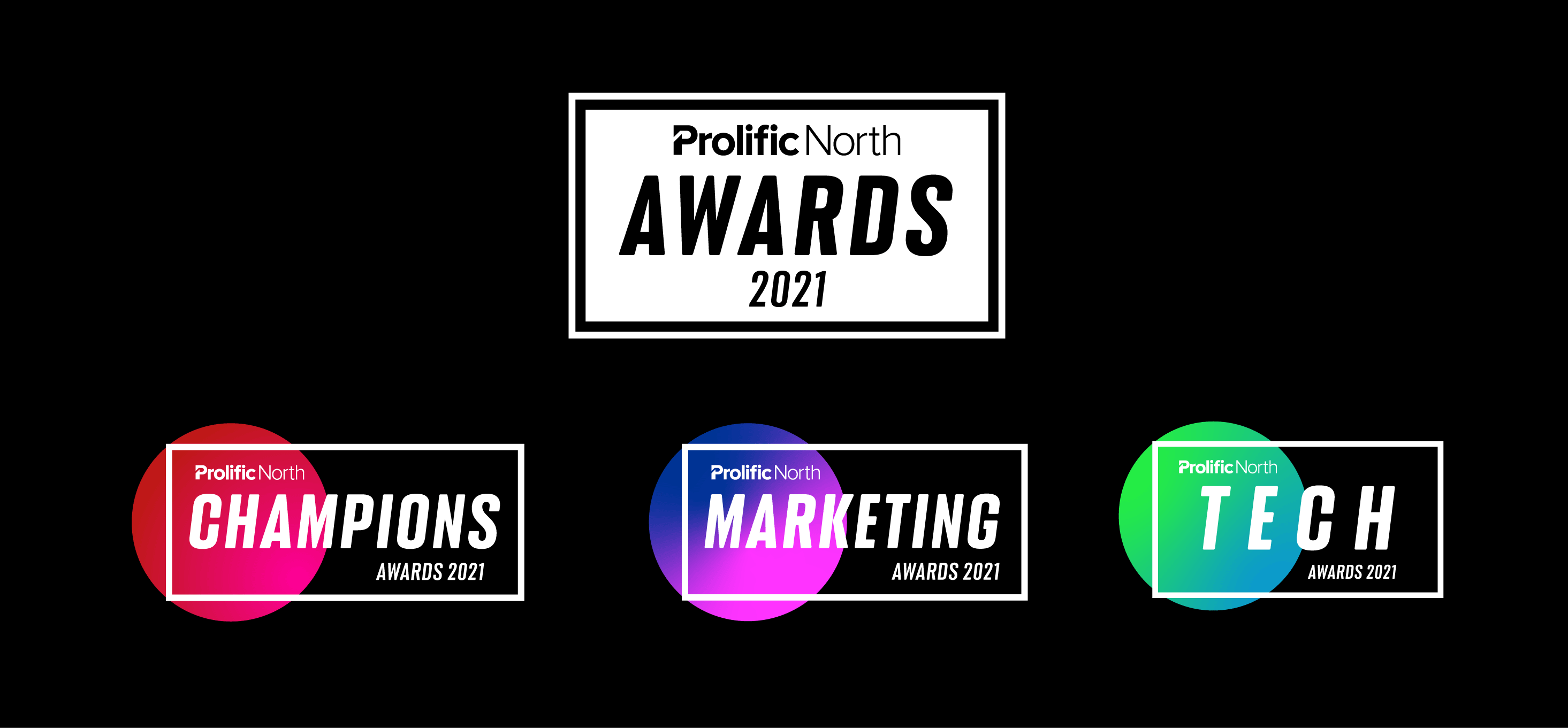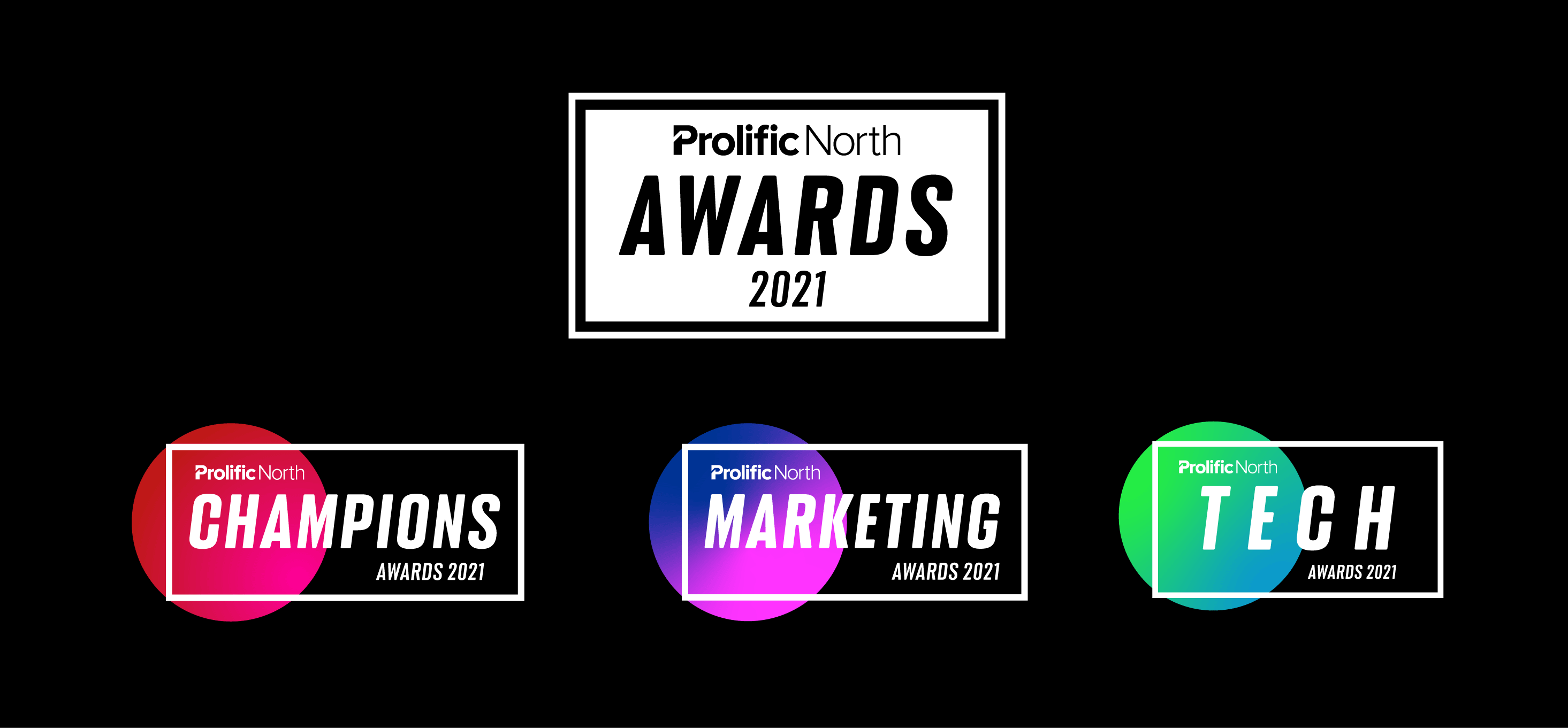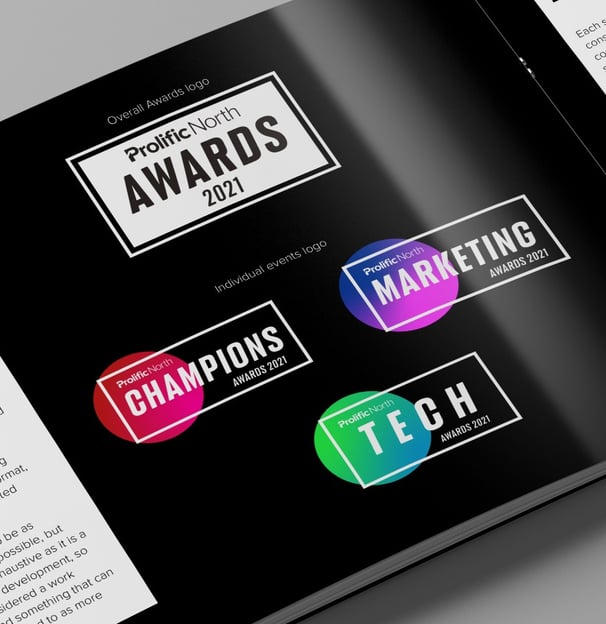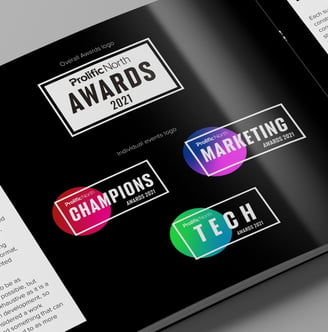 We were delighted to be asked to work with Prolific North on the brand refresh, working closely with their in-house team to produce an eye-catching and consistent look for each of the 3 awards ceremonies. We created a new logo construct which worked consistently across each award event – giving each it's own unique colour palette to inject it with it's own personality.
A comprehensive brand 'toolkit' was created to allow the in-house team at PN to create freshly branded, consistent marketing assets – this included social media and digital advertisement templates along with print examples all brought together in a detailed brand guidelines document. Wonderful to collaborate with such a great team and a company that does so much to celebrates and shout about all the amazing creative work going on in the North West!